Slow-Speed Bridge Crane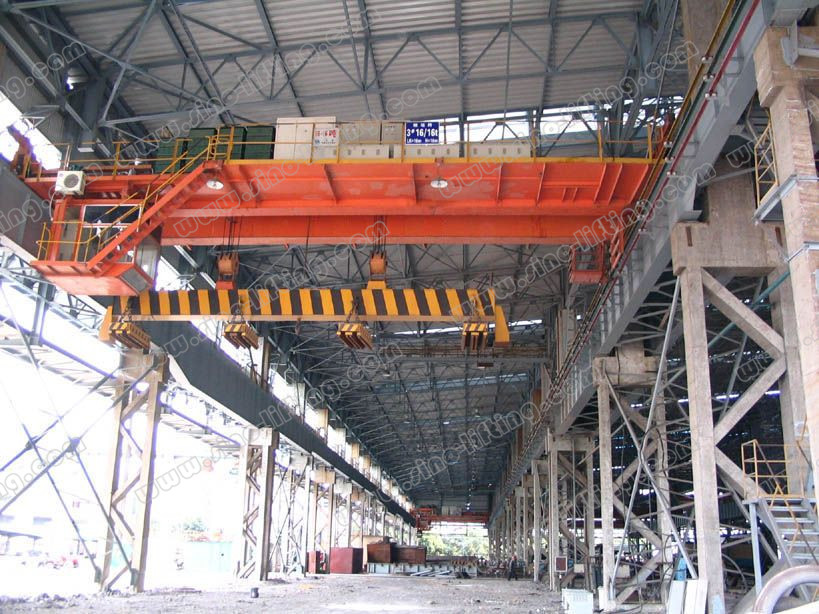 This Overhead Crane with Hook is mainly consists of bridge , trolley travelling mechanism, cart and electrical appliances, working class is A3, working temperature is-25°C to 40°C.
Controlling can be ground operation or operating room. Direction of entering the operating room has three forms, top, sideway and ends. the operating room divided into close, open and thermal insulation.
Overhead Crane with Hook is widely used in material transferring in workship, cargo yard, dock etc. it is forbidden to be used in flammable, explosive gas and dust, corrosive gas and radiation, toxic gas environment.
Sketch:

(5~10t)
(16/3.2~20/5t)
(32/5~50/10t)